Bretheren, Folk Metal Band from Canada
Bretheren, formed in Halifax, Nova Scotia, Canada. Lyrical Themes about: Vikings and Medieval Crusades. Line Up: Wes Moses (Vocals, Guitars) and Matthew Snow (Drums). Influence: Ensiferum, Moonsorrow, Windir, Finntroll.
In their Bandcamp Official. Bretheren is Folk Metal band with elements of Black Metal and Power Metal. From Halifax, Nova Scotia.
Bretheren Discography: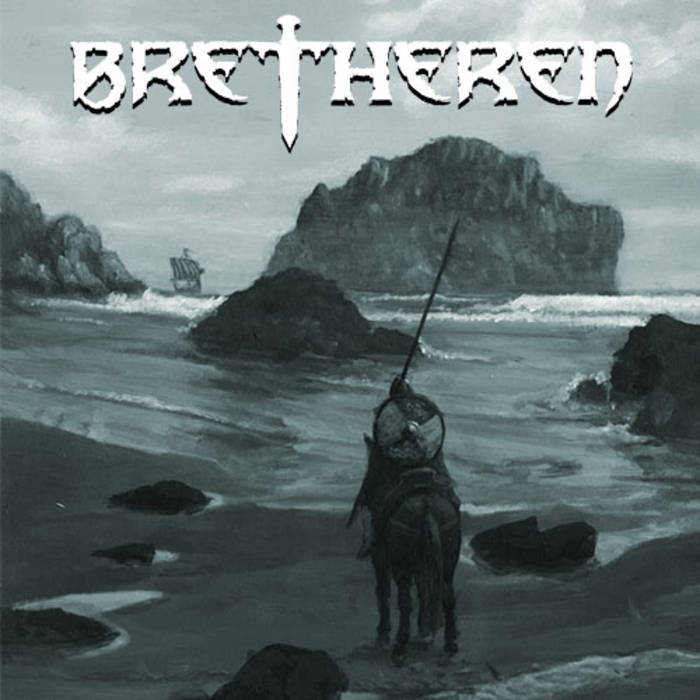 - Vinland (Type: Demo. Released Independently on June 22nd, 2014)
- Crusade: I (Type: Full Length Album. Released Independently on April 13th, 2016)
Bretheren
@
Facebook
Bretheren - Vinland:

Bretheren - Crusade: I: