The Abstract, Female Fronted Progressive Death Metal Band from Mexico
The Abstract formed in 2008 in Mexico City. Lyrical themes about: Universe, Sci-Fi, Existence. Current Line Up: Mariana: Growls, Juande: Guitar, Chito: Guitar, Omalsd: Bass, and Efrax: Drums.
The Abstract Discography: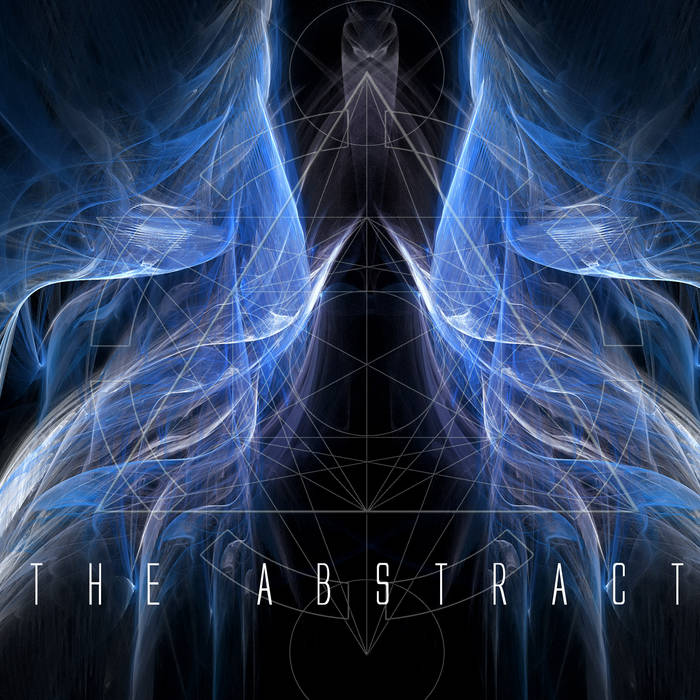 - The Abstract (Type: EP. Released Independently on March 28th, 2015). Cover Art by Violeta Mendoza. Artwork (CD) by Yahvel Castro.
The Abstract:
Facebook
Twitter
The Abstract - The All-seeying Eye:
The Abstract - Ousia:
The Abstract - Virtual Abstraction: