Anacryptic, Technical Brutal Death Metal Band from Colombia
Anacryptic formed in 2012 in Medellín, Antioquia, Colombia. Lyrical themes about: Anti-religion and social themes. Current Line Up: Sergio Escobar - Drums, Emmanuel Jaramillo - Guitars, Felipe Urrego - Guitars, and Sergio Ospina Toloza - Vocals. Influence: Disentomb, Abominable Putridity, Archspire, Beyond Creation, Spawn of Possession, and Benath the Massacre.
Anacryptic Logo
Anacryptic Bio:
Anacryptic is a Technical Brutal Death Metal band born in Medellin (Colombia) in 2012. We are currently recording our first
self-produced EP which we'll be releasing by September this year. Our songs are characterized by the use fast paced drums; blast beats and agressive double basses. As for our guitar writing, you can perceive a concept of musical architecture and disonances that complement rythms in minor scales, in pursuit of a hostile ambiance for the listener. Our lyrics are leaned towards condemning the political and religious controls upon which society is based.
Anacryptic Discography: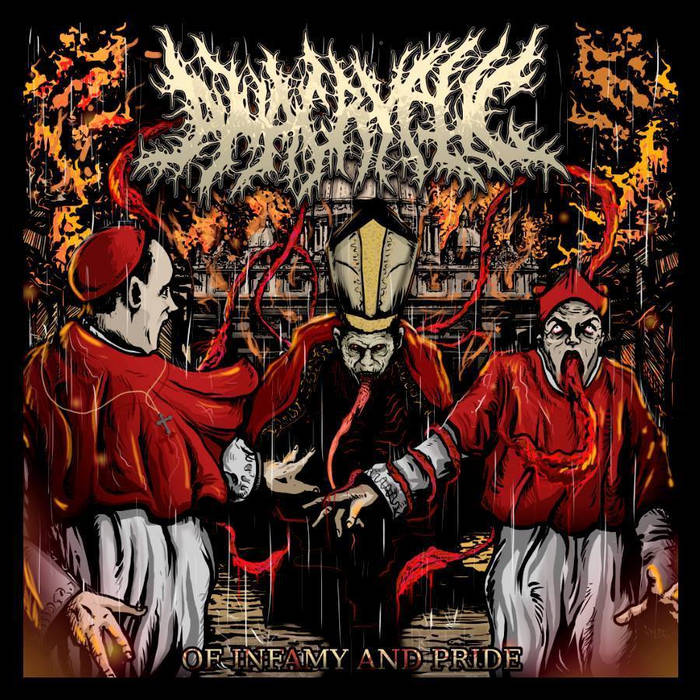 - Of Infamy and Pride. Type: EP. Released Independently on July 4th, 2014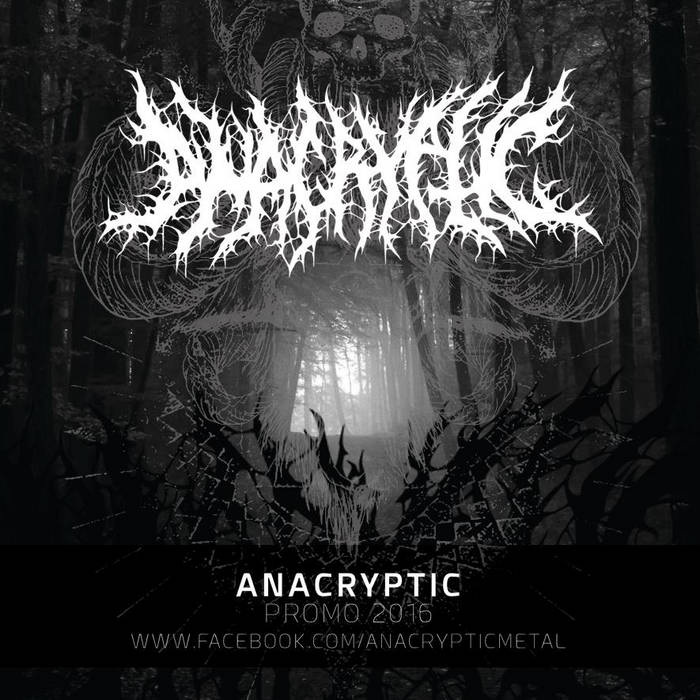 - Promo 2016. Type: Demo. Released Independently on February 29th, 2016.
Anacryptic - Enslaved Abundance:
Anacryptic - Detrimental Manipulation (Guitar Playthrough):
Anacryptic - Of Infamy and Pride: