American Empire, Female Fronted Progressive Power Metal Band from America
American Empire is Progressive power metal band from Durham, NC. Lyrical themes: H
ope, Despair and Vengeance born in the crucible of the Modern Age, woven into gloriously rich battle hymns and epic rallying cries, calling all those who hear it to conquer the damn world. Line Up:Jim Griffin - Bass, Craig Amandolia - Drums, Stephen Cline - Guitars, Greg Klaiber - Guitars, Iris Obispo - Vocals.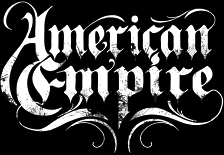 American Empire Discography:
- Demo 2015. Type: Demo. Released on September 28th, 2015.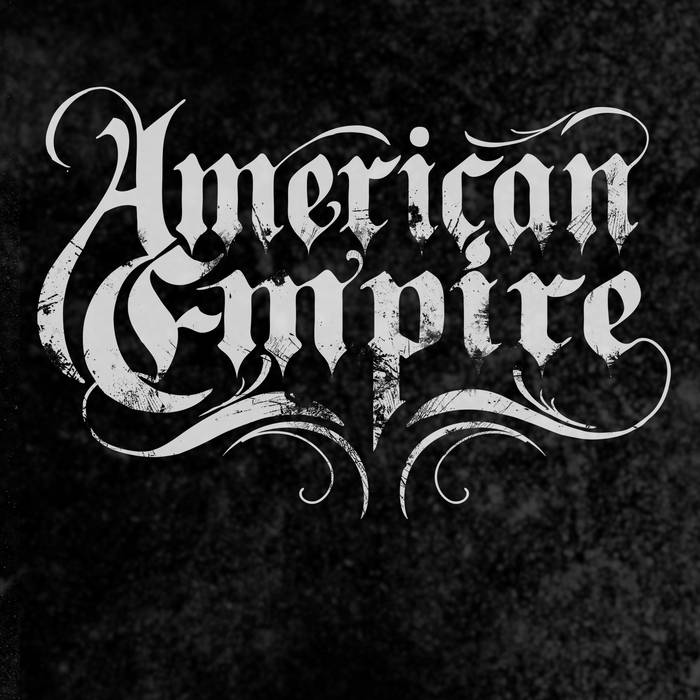 - American Empire. Type: EP. Released on June 24th, 2016.
American Empire - Unbreakable:
American Empire - Edge of Sanity:
American Empire - Land of the Templar: