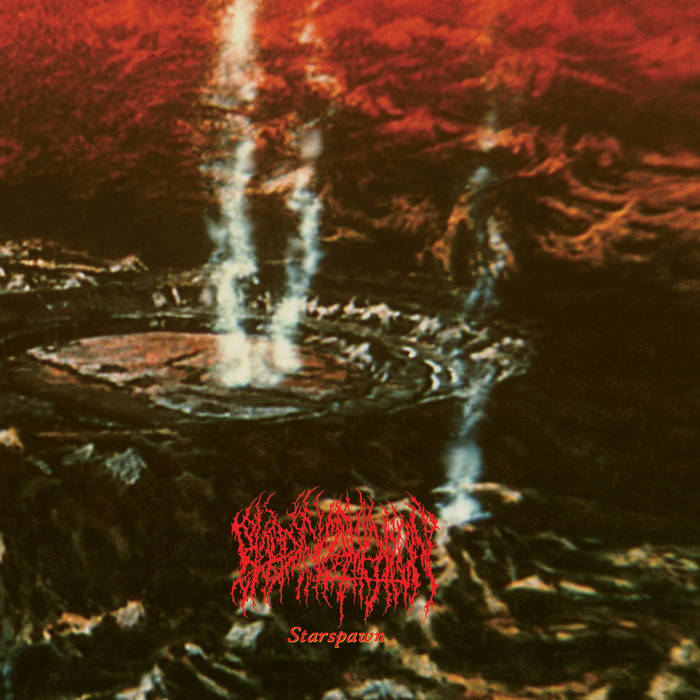 Blood Incantation – "Starspawn" (Song Premiere)
The title track off Starspawn, the full-length debut from Colorado death metal band BLOOD INCANTATION is now streaming at bdpmetal.net.
The album is already receiving critical acclaim by metal journalists across the globe, including IO scribe Jon Rosenthal who calls the album
"violent, ethereal, heavy, world-class death metal."
Produced entirely in analog, the energy and magnetism of live BLOOD INCANTATION is tangibly melting through the speakers, and the songwriting, production and performance constellations have all fully aligned.
Blood Incantation - Starspawn Album Tracklist:
1. Vitrification of Blood (Part I)
2. Chaoplasm
3. Hidden Species (Vitrification of Blood Part 2)
4. Meticulous Soul Devourment
5. Starspawn


Dark Descent Records will release the album on CD, vinyl, cassette and digital formats.