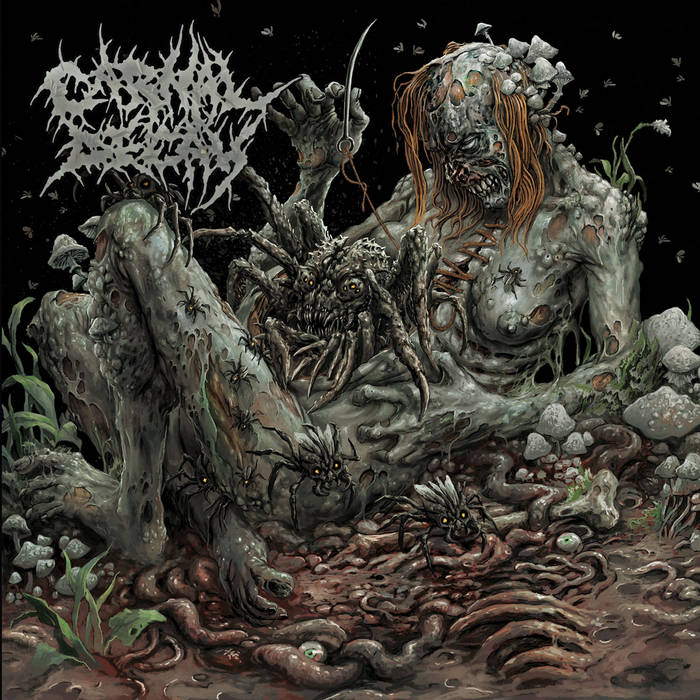 Reviews: Carnal Decay – Promo 2016
Carnal Decay comeback with their new matery, "Promo 2016." A Demo released on July 1
st
, 2016 via Rising Neme

sis Records

. Carnal Decay is Vocals: Michael Kern, Guitar: Isabelle Iten, Bass: Nasar Skripitskij, and Drum: Markus Röthlisberger. This's reviews of Carnal Decay – Promo 2016.
1
st
track,
No Sequel
. Brutal Death Metal song with Thrash Metal Guitar element, Noisy Cymbal and Blasting. Brutal Death Metal song with some chant made this song is awesome. 2
nd
track,
Freed from the Leash
. Without chant, made this song more Brutal than 1
st
track.
Breakdown parts on this Promo made us will headbang our head and however, this's surprise from Carnal Decay since their last Album
On Top of the Food Chain
(2011).
Brutal Cover Art and Brutal Composition. 7 minutes Brutal.