Detail fromo Ars Veneficium New Album, The Reign Of The Infernal King
The first full length offering of the Belgian black metal horde Ars Veneficium, which has been released on 26/09/2016 by Immortal Frost Productions. The physical album is limited to 500 copies on CD and to 500 copies on CD with slipcase. Both versions come with a 12 page booklet.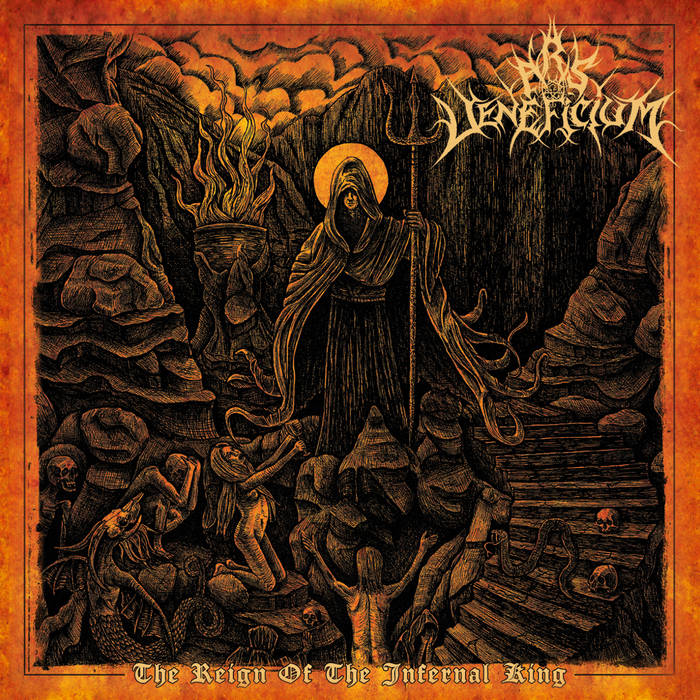 Artwork by Opposition Artworks.
Tracklist:
01. Intro
02. Damnation Of The Soul
03. Fallen To The Realm
04. Angel Of Angels
05. Extinguished Are The Candles Of Holiness
06. Reign In Darkness
07. As Flames Spread Into Chaos
08. Thy Will, My Hands
09. Bringer Of Light
Ars Veneficium - Extinguished Are The Candles Of Holiness:
Ars Veneficium - Fallen To The Realm:
Ars Veneficium:
Facebook