Kashgar, Black Metal Band from Kyrgyzstan
Kashgar is Black Metal Band from Bishkek, Kyrgyzstan. formed in 2014. Lyrical themes about: Folklore and Occult. Line Up: Warg - Bass, Ars - Guitars, and Blauth - Vocals.
Throbbing, spine-snapping muses possess the shamans who fill this coven. Howling out of the Pamir Mountains, Kashgar take
all souls with a sound hearkening back to the golden age of extreme metal. Fiends who love Kreator, Darkthrone, King Crimson, Slayer, Thorns and classic Metallica will find themselves entranced by the thrashing assault of the brutarians of Central Asia. All bow to Kashgar!
Kashgar Discography: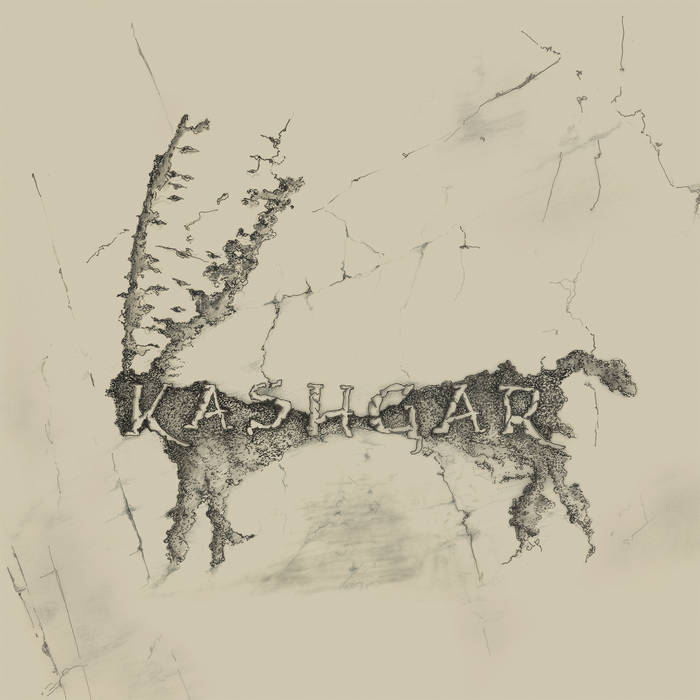 - Kashgar. Type: Full Length Album. Released on August 6th, 2016.
Kashgar - Scent of Your Blood: